Welcome to our english page!
We`d like to offer different services like Kazan airport or railway station transfer, accomadation in Kazan or in our three comfortable houses. As well we providing tours like Kazan Kremlin tour and many others. The Kazan Kremlin belongs to Unesco herritage object. Our team would like to present Muslim Kazan tour, Christian Kazan tour, the Night lights of Kazan tour, Great Bolgar tour, Sviyazhsk fortress island tour. As well we would like to offer a special tour according to your wishes. More fully information about Kazan tours and famous sights in Kazan you will get on a Kazan visitors site www.kznguide.com. Just click!
The kznguide.com is a popular and useful website for Kazan city visitors.
Please don`t hesitate to call +79872909795 and ask the questions!
Russian Village Tour
If you are tired of the bustle of the city or just want to plunge into the atmosphere of the Russian spirit at any time of the year and cook real Russian fish soup at the stake or just understand how ordinary Russians live, this tour is what you need!
Please take a look and choose a house where you will live. Each house has everything you need for a comfort leisure time. The house has electricity, individual heating, water, bath, shower, WC, electrical stove, fridge, TV, dishes, linens, towels, soap, shampoo.
Comfortable 3 star hotel
Adjacent territory with mill and well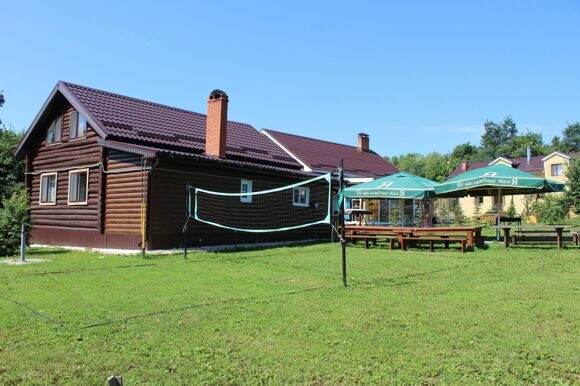 Eco house all made of wood with a voleyball court and fish pond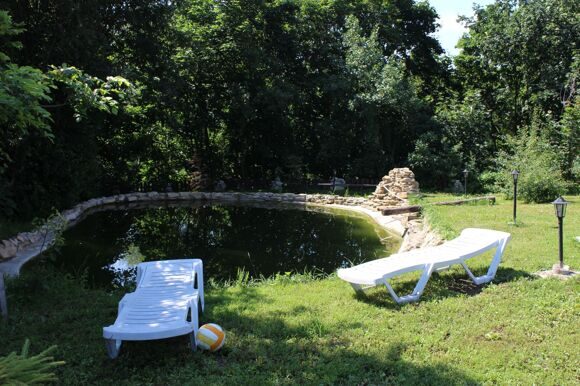 Fish pond 25 tons of water more than 100 fishes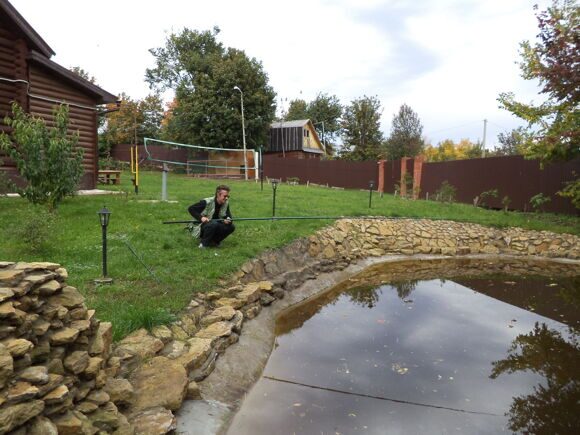 Fishing from our pond is free for children
Hunter's House
Hunter's House interior
Welcome to Russian village!